Charlie Sheen -- Selling Brooke Mueller's House -- I Want that Bitch Out of My Neighborhood
Charlie Sheen
Selling Brooke's House
I Want That Bitch Out of My Neighborhood!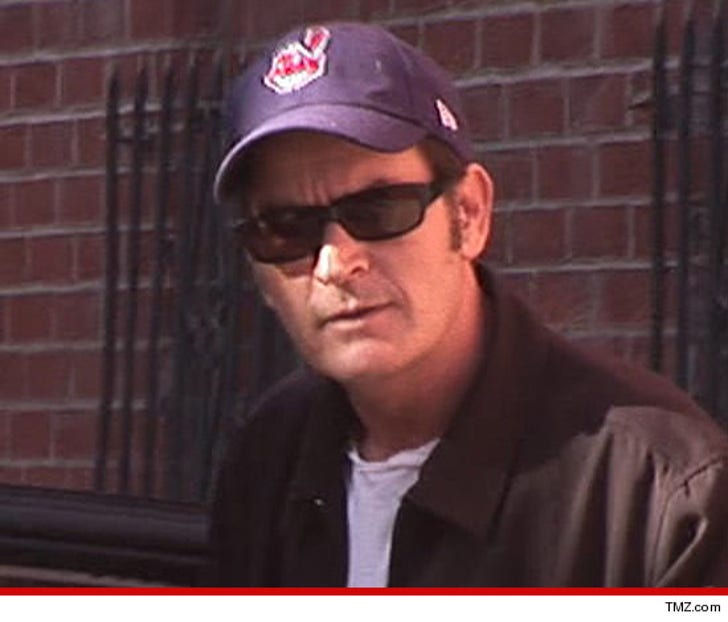 EXCLUSIVE
Charlie Sheen may be banking on absence making the heart grow fonder, because he's putting the house Brooke Mueller is living in up for sale, and he wants her out so badly he's making the price VERY attractive.
Sources familiar with the situation tell TMZ ... Charlie thinks Brooke is poison and does not want her living in his gated community any longer. Charlie owns the house, which he bought for Brooke to live in.
As for the price ... we're told he paid $4.8 million and is willing to sell it for the same amount just to unload it quickly. Sources tell us ... under the terms of their divorce settlement, Brooke will get half of any profit.
We've done the math ... half of zero is zero.