Kurt Caselli Dead -- Off-Road Racing Champ Dies at 30 After Crashing in Mexico
Kurt Caselli
Off-Road Racing Champ Dead at 30
After Crashing in Mexico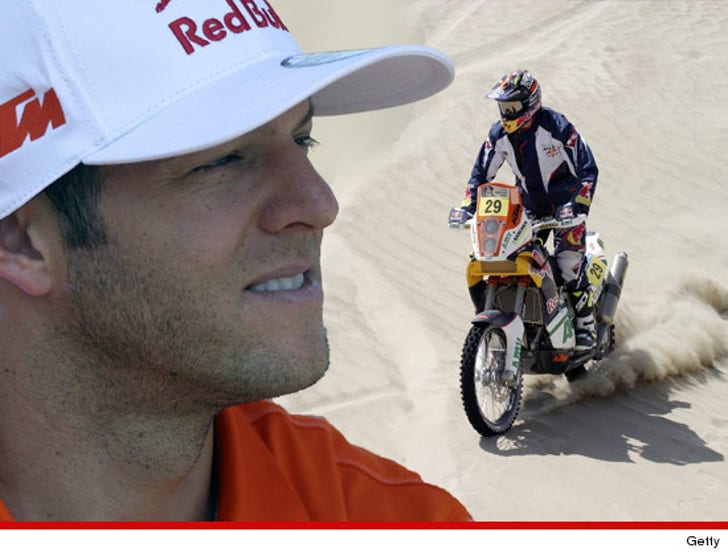 Breaking News
Kurt Caselli -- a highly decorated off-road racing competitor -- died Friday evening in Baja, Mexico ... after he crashed his motorcycle during a sandy section of the course.
According to a rep for the 2013 Tecate SCORE Baja 1000 ... Kurt died from injuries sustained in the crash while en route to a hospital in Ensenada.
The rep says Caselli "apparently lost control of his KTM motorcycle in a sandy, high-speed section" of the course ... adding reports claiming the crash occurred because of a booby trap are false.
Caselli was in second place near the end of the race when the accident happened.