'Lara Croft: Tomb Raider' Star Targeted with Death Threats
'Lara Croft: Tomb Raider' Star
Someone Wants to Kill Me!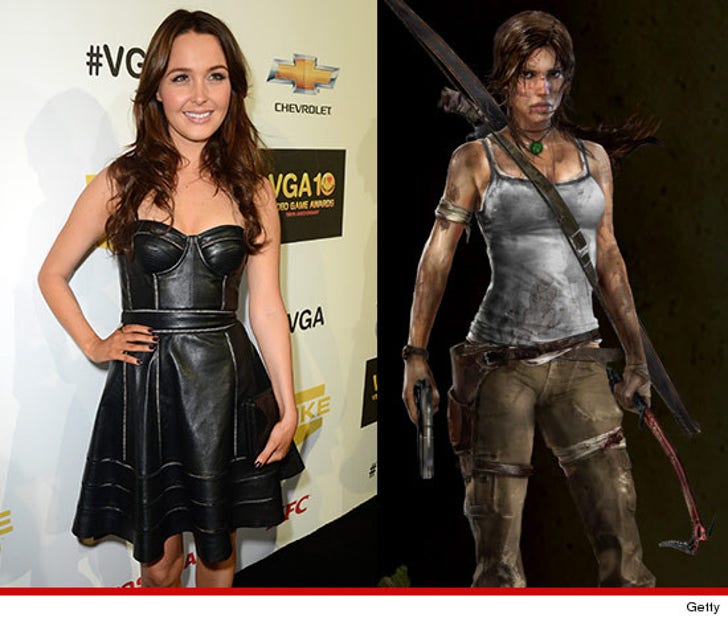 EXCLUSIVE
The woman who's the voice and avatar for the Lara Croft character in the "Tomb Raider" video game has been threatened with DEATH ... TMZ has learned.
Camilla Luddington is now a big part of the franchise ... and someone has clearly taken notice. Camilla received a message on her Twitter account last month, saying if she didn't immediately pull out of the latest "Tomb Raider" production, she was going to die.
Camilla was then inundated with threats, including:
-- "[You] have 24 hours to leave the film TR, if not, we will go and kill, we are observing!!!!!"
-- "It's time, today at 2:15 PM, we will kill!!!"
-- "You will die Camilla!!!"
The cops got a search warrant -- obtained by TMZ -- for the people with the Twitter handles in question.
It's unclear what their beef is with Camilla. Maybe they're big Angelina Jolie fans.