Frank Chamberlin Dead -- NFL Linebacker Dies from Rare Form of Brain Cancer
NFL Linebacker
Dies from Rare Form of
Brain Cancer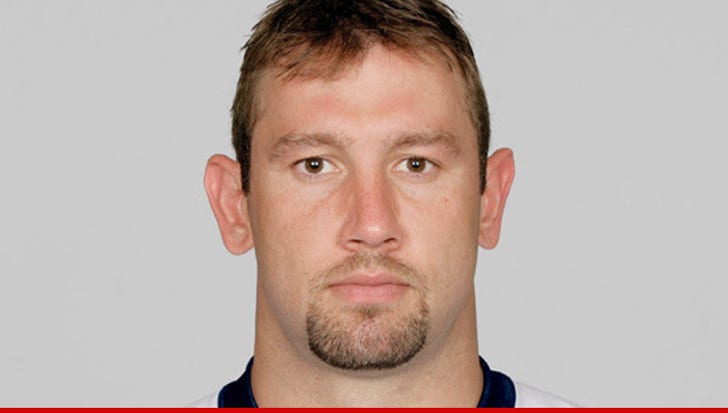 Breaking News
Frank Chamberlin – an NFL linebacker who played for three teams in his career – died from a rare form of brain cancer on Sunday … after battling the disease for over a year.
Chamberlin – who played most recently for the Texans -- was diagnosed with a deadly form of brain cancer (an anaplastic astrocytoma) in 2012 … after suffering a seizure at the financial firm where he was VP of equity sales.
The 35-year-old immediately underwent brain surgery … but doctors were only able to partially remove the tumor.
Chamberlin was a four year letterman at Boston College, where he played linebacker and fullback … and was drafted in the fifth round of the 2000 draft by the Tennessee Titans.
He played 57 games in his 5 year career … playing for the Titans ('00-'02), the Cincinnati Bengals ('03), and the Houston Texans ('05).
Chamberlin – who was living in NJ – is survived by his wife and three daughters.