'Shahs of Sunset' Star -- HUMAN BIRD TOILET ... Pigeon Poops On Reality Star's Face
'Shahs of Sunset' Star
HUMAN BIRD TOILET
Pigeon Poops On Reality Star's Face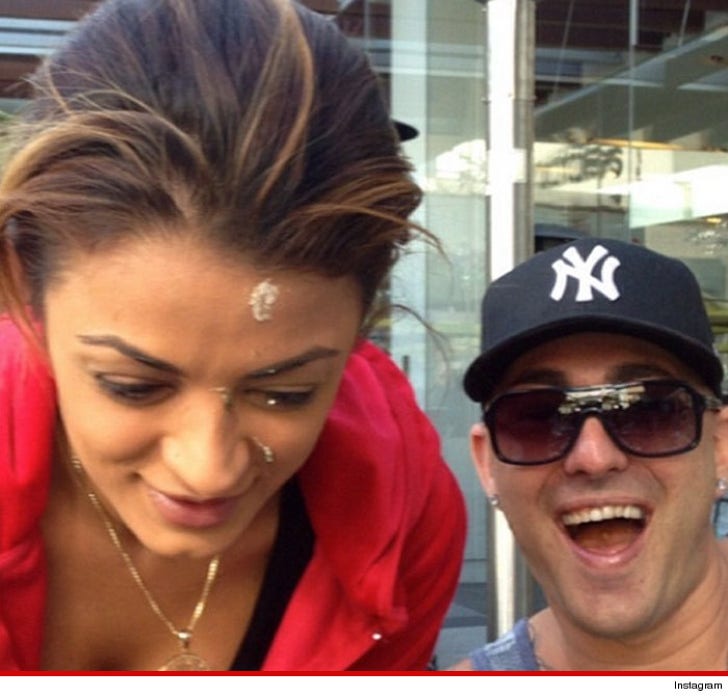 Breaking Poop
Score one for the pigeons ....
"Shahs of Sunset" star Golnesa "GG" Gharachedaghi took a white dung bomb to the face this weekend ... courtesy of one dirty bird ... and the reality star's friend captured the whole thing on camera.
GG was out at lunch when it happened ... and her boyfriend Dennis tweeted out the play-by-play:
"LMFAO a bird just sh*t on my girls face while eating lunch HAHA @gg_golnesa That's what u get for always talking SH*T #GoodLuck #Birdsh*t #lunch #sh*ttalker."
Some people say getting crapped on is good luck -- but that's probably just a load of crap.