Charlie Sheen -- Goes OFF on Children Services ... AGAIN
Charlie Sheen
Goes Off On Children Services ... Again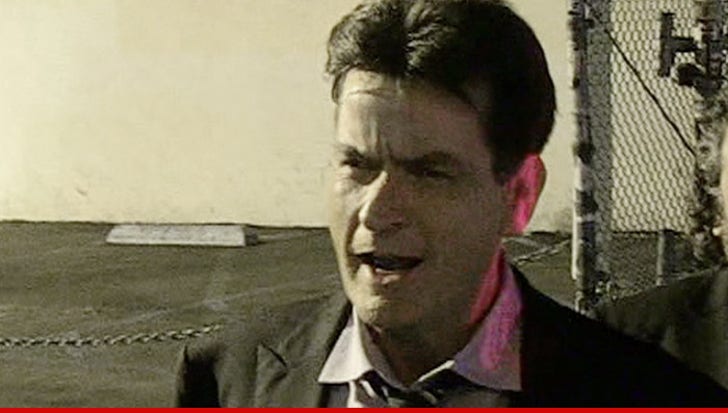 Breaking News
Charlie Sheen broke his promise not to trash the L.A. County Dept. of Children and Family Services ... because he just went off on the agency ... again.
Charlie tweeted the following, everything with the letters DCFS:
Short story ... Charlie is livid that DCFS is allowing Brooke to eventually establish full custody.