L.A. Dodgers Beating Victim -- I'm Still Popping 17 Medications ... and I Can Barely Walk
Dodgers Beating Victim
I'm Popping 17 Meds
And I Can Barely Walk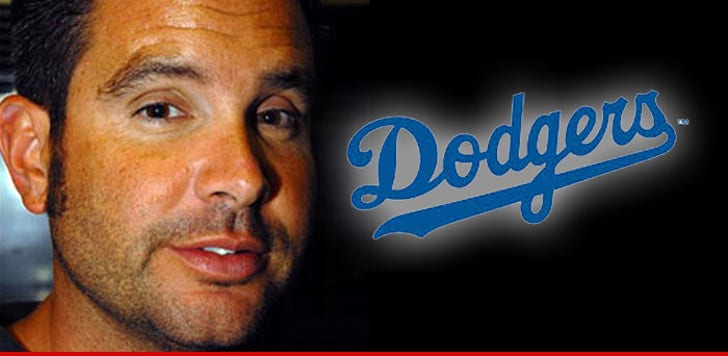 EXCLUSIVE
Life for San Francisco Giants fan Bryan Stow -- the man who was brutally beaten outside Dodgers Stadium -- is a drug addled nightmare, and nearly 3 years after the attack he's still re-learning how to walk ... TMZ Sports has learned..
According to new legal docs ... Stow's suffered multiple complications -- especially brain-related -- and he's currently taking 17 medications, including the anti-seizure drug Dilantin, the painkiller Percocet, Ambien, and Ritalin.
The docs were filed by the L.A. Dodgers in response to Stow's family suing the team following the March 2011 assault ... when two Dodgers fans beat Stow into a coma.
In the papers, Stow says he's been treated by neurologists, hematologists, gastroenterologists, orthopedic surgeons, and oral surgeons. Over the last few months, he's been going through physical therapy to learn how to shower and walk around.
Stow first revealed the full extent of his injuries on NBC's "Rock Center" back in 2011 -- and based on these docs ... it doesn't sound like he's had any huge improvement.
The Dodgers filed the docs ... asking a judge to determine if the team is even liable for Bryan's injuries -- before the court addresses the issue of damages owed to Bryan for his injuries and extensive medical bills.