Rihanna -- Attacked By a Door
Rihanna
Attacked By a Door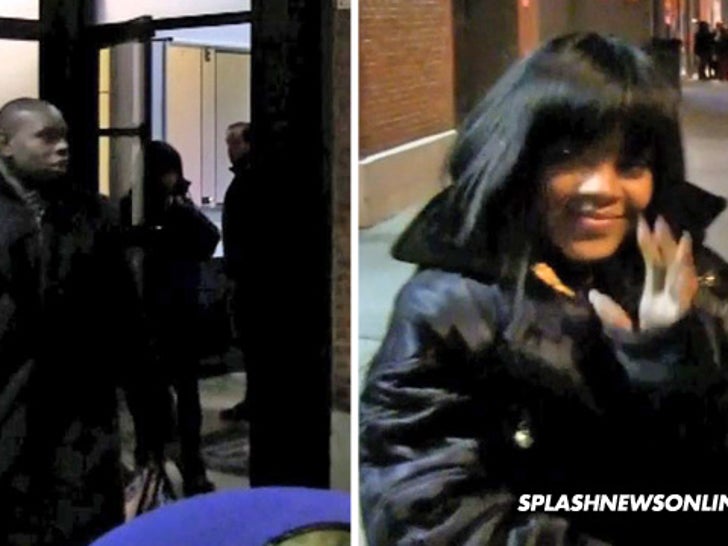 Rihanna got smacked HARD by a door in New York last night ... when no one decided to hold it open for her.
RiRi and her bodyguard were leaving a building near the High Line -- when some random woman cut in between them to leave the building, and failed to keep the door open for Rihanna.
The result? Rihanna got smacked ... and then proceeded to yell, "THANK YOU ... BITCH."
Rihanna appeared to be OK. No word on the door's condition.