New 'SNL' Black Cast Member Sasheer Zamata -- She Works Clean, But Can Play Dirty!
New 'SNL' Black Cast Member
She Works Clean ...
But Can Play Dirty!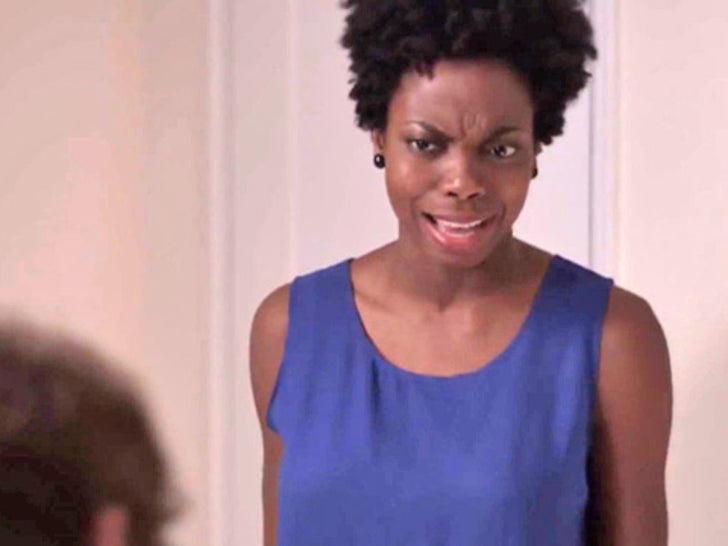 Sasheer Zamata -- the first black female "Saturday Night Live" cast member in 5 years -- "works clean" as one of her colleagues put it to us ... but she can also "play dirty" -- as in dirty, dirty skits.
"SNL" made it official today, but we've been told they've been scouting Sasheer for several years. She was part of at least one other "SNL" showcase 2 years ago, when scouts from the show took notice. She posted pics last March of her backstage and in the offices at "SNL" ... so there's been some interest for a while.
Sasheer graduated from the University of Virginia just 5 years ago, and we're told she's been working NYC clubs relentlessly, getting her name out there.
She got some attention from her web series, "In Pursuit of Sexiness."
"SNL" has taken a lot of heat for not replacing Maya Rudolph with a black female comedian when she left 5 years ago.
We're told Sasheer has learned a lot about perseverance from a near tragedy -- she was in a horrible car accident where she was thrown through the window of her car and had to re-learn some basic functions -- which she did.
And, we're told, she's been working on a series of characters she might use on the show ... so it seems like she's locked and loaded.