Jennifer Lawrence -- I Got WASTED The Night Before Golden Globes!
Jennifer Lawrence
I Got WASTED The Night Before!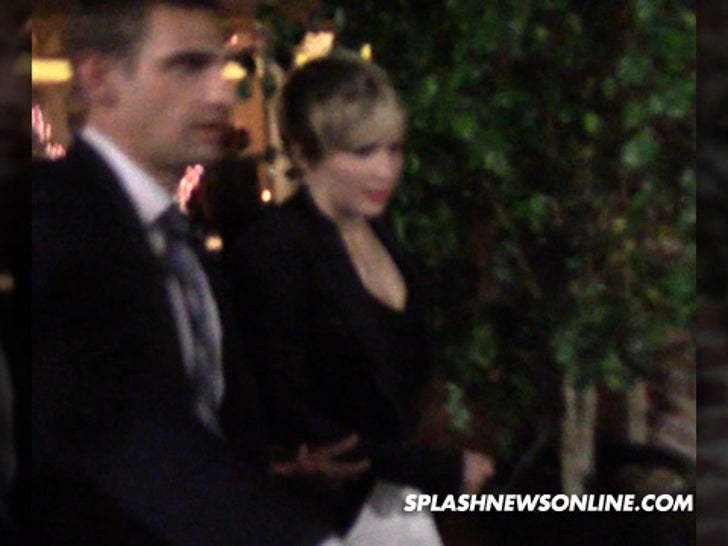 Jennifer Lawrence is a GREAT actress ... 'cause she ACTED like she wasn't hungover at the Golden Globes -- despite getting TRASHED the night before.
The 23-year-old -- who won Best Supporting Actress -- was actually TOO sober for her own good during her acceptance speech. She said afterwords she wished she had boozed it up beforehand to calm her nerves.
But Saturday night in Westwood she was plenty calm ... blowing past photogs ... earning the award for Worst Performance by a Drunken Actress.