Pregnant Ciara -- Keep It Clean Around My Unborn Baby!
Ciara Pregnancy
Keep It Clean Around My Unborn Baby!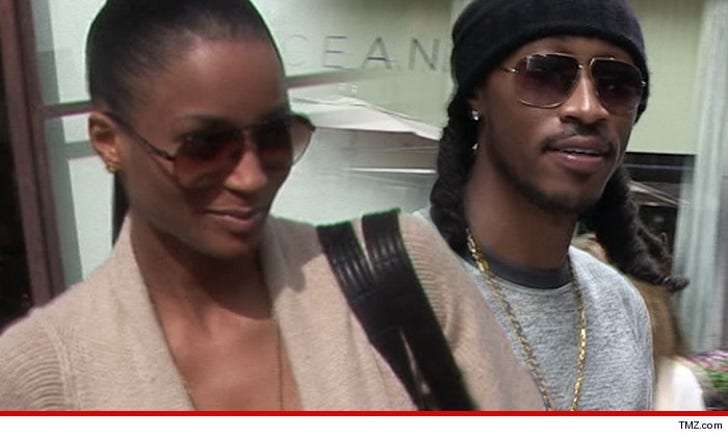 EXCLUSIVE
Ciara is so protective of her unborn child ... she had a 'baby clause' written into her baby daddy's tour contract ... TMZ has learned.
Ciara -- who's engaged to rapper Future -- just announced her pregnancy, but people in Future's camp have known about it for months.
We're told Future's tour contract called for a "clean" backstage environment whenever Ciara traveled with him -- no smoking, healthy foods and nothing that could be detrimental to her pregnancy.
Our sources tell us Ciara is about 7 months pregnant. Turns out the tour contract may have been for naught -- she only attended two concerts because of horrible morning sickness.