Randy Couture -- MMA Olympic Movement Growing ... More Than 30 Countries Are Down
Randy Couture
MMA Olympic Movement Growing
More Than 30 Countries Are Down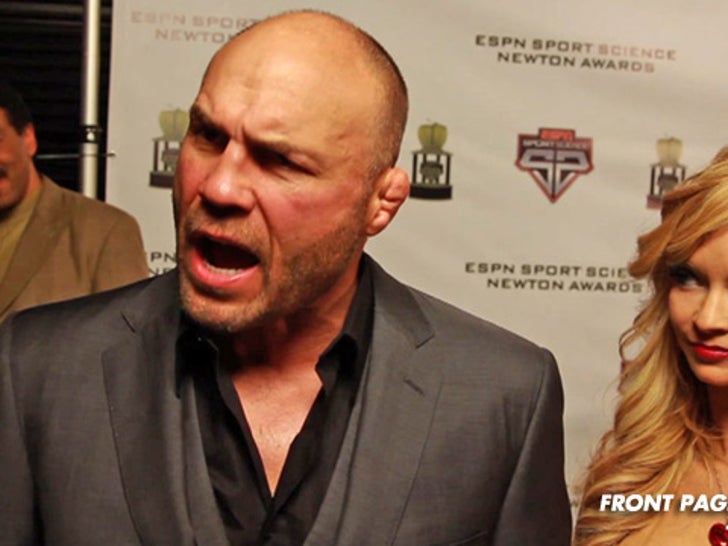 UFC legend Randy Couture says there's serious momentum in the fight to get MMA back in the Olympics ... with more than 30 COUNTRIES on board and ready to roll.
Couture was leaving an event in L.A. this weekend when he said, "I think there's 34 or 39 countries that have signed petitions" for a sport called pankration ... an ancient form of MMA.
FYI -- pankration was an olympic sport in ancient Greece. The only rules were no biting or eye-gouging.
So, when should we expect to see MMA fighters competing for the gold? Probably not any time soon ... in fact, a UFC exec recently said he thinks it's still 20 years away.
It's OK ... good things come to those who wait.