Shia LaBeouf -- I'm Done Being Sorry ... Now Gimme a Rubdown
Shia LaBeouf
I'm Done Being Sorry ...
Now Gimme a Rubdown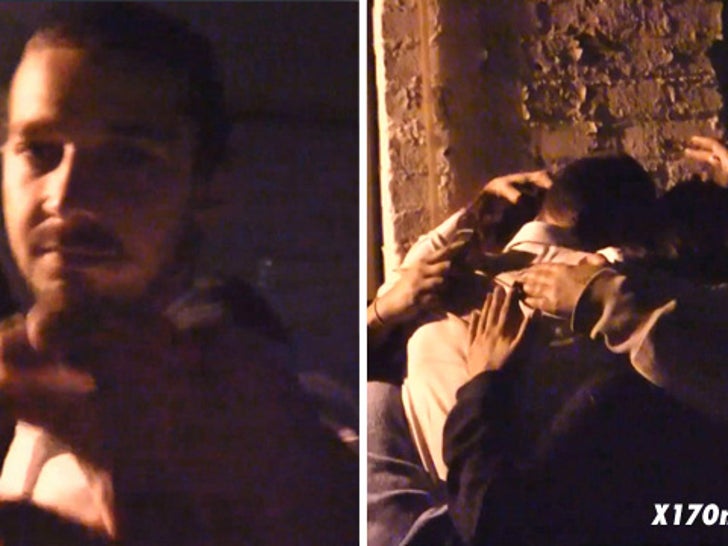 Shia LaBeouf sobbed all over his fans on closing night of his bizarre art installation in L.A.
When Shia's #iamsorry thing wrapped up last night ... he silently walked out of the building, gestured for a paparazzo to move ... and then went in for a group hug with about five fans.
The scene is pretty weird ... especially the rubdown he ended up getting from the female fans while they all hugged it out.