Justin Bieber -- I'm Outta Here!
Justin Bieber
I'm Outta Here!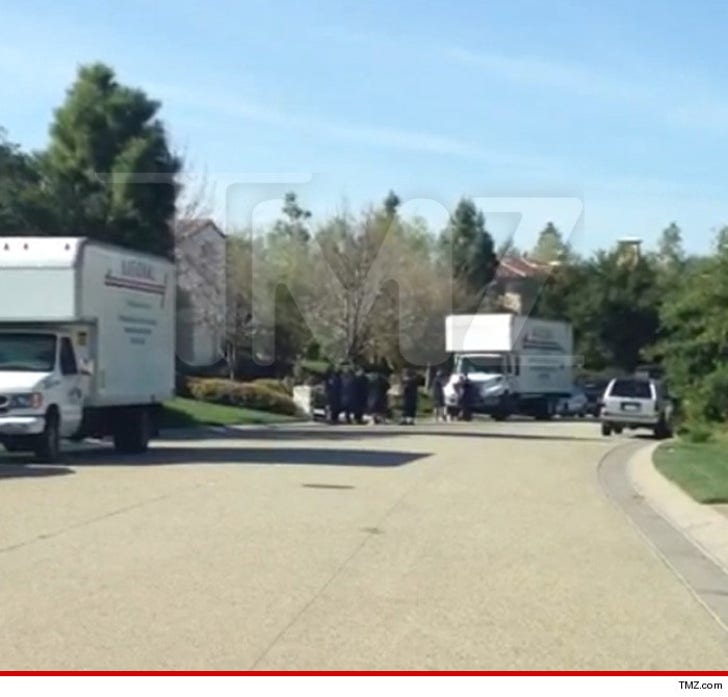 EXCLUSIVE
Justin Bieber has officially cut ties with California ... he packed up all his stuff and he moved to ATL.
Bieber is renting in Atlanta but is looking to buy a house. We're told he's put house hunting in Southern California on hold. Our sources say he'll probably end up buying something in So. Cal., but now he's ATL to the core.