Hayden Panettiere -- I'm DUNZO With L.A.
Hayden Panettiere
I'm DUNZO With L.A.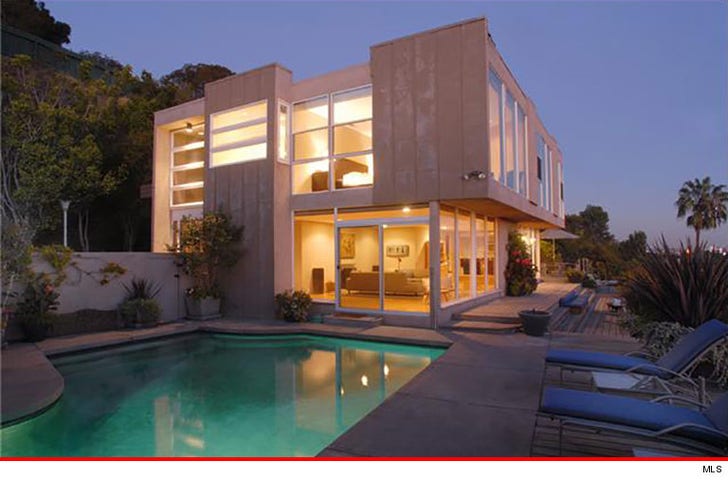 EXCLUSIVE
Hayden Panettiere is going Hollywood -- Hollywood, Florida because she just sold her home in L.A.
Hayden recently bought a house in Nashville, where she's doing her show. As you know, she's engaged to boxing champ Wladimir Klitschko, who owns a penthouse in Hollywood, Fla, and she's spent a lot of time down there.
As for the L.A. home ... we've learned Hayden sold it for $3.075 MIL (thanks to celeb realtor Josh Altman). She bought it in 2008 for $2.635 MIL.
It's interesting ... For years Hayden was a fixture in L.A. ... frequently hitting the town. But now she's high profile in Nashville.
Los Angeles ... it used to be a thing.