Wells Fargo -- Hey Porn Stars, Bring Your Hard-Earned Money to Us!
Wells Fargo
Hey Porn Stars ...
Bring Your Hard-Earned Money to Us!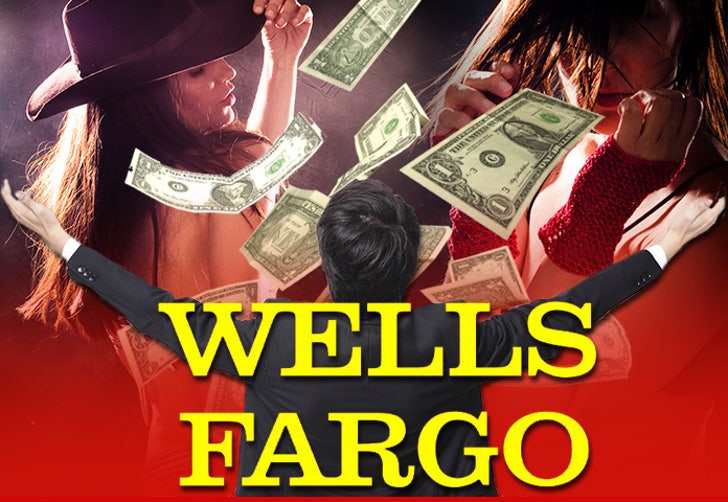 EXCLUSIVE
Wells Fargo is opening its doors to all the porn stars who claim Chase closed their accounts simply because of how they make a buck.
As TMZ previously reported, several porn stars -- including Layton Benton -- say Chase is closing down their accounts with no warning because of some stereotype that they are irresponsible and therefore bad risks.
But Wells Fargo is welcoming the skin flick crew with open arms -- in fact, they're straight up turned on by the idea of taking on the porn stars as clients.
A Wells Fargo rep tells us, "Of course we encourage these industry workers to come to us with their business and we will gladly help them."
"Debbie Does Wells Fargo" has a nice ring to it.