Donald Sterling -- HEY BLACK FRIENDS ... Defend Me!
Donald Sterling
HEY BLACK FRIENDS
... Defend Me!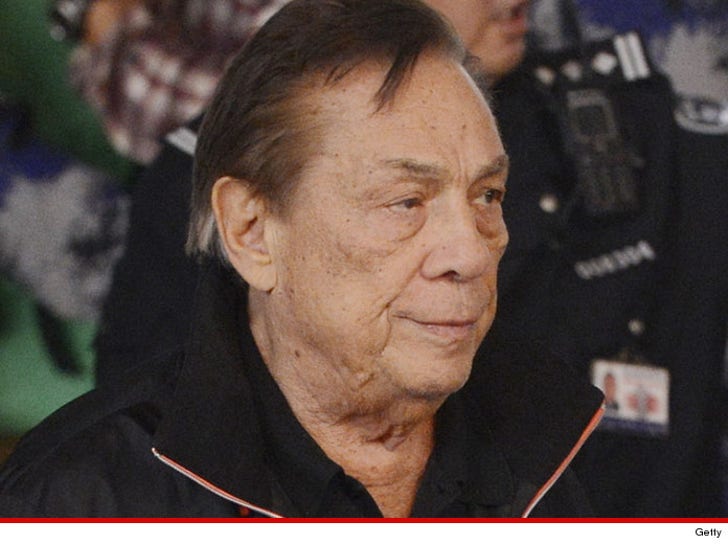 Exclusive Details
Donald Sterling is desperately trying to play the "I have black friends" card ... problem is, he can't get a black friend on board ... TMZ Sports has learned.
Sources connected to Sterling tell us ... the disgraced L.A. Clippers owner has reached out to several people he considers friends -- hoping they will vouch for him as a not-racist person.
We're told one of the people he reached out to is an African-American basketball player -- who respectfully declined Sterling's request ... along with everyone else Donald reached out to.
Maybe he should try to get Larry Elder's number.