Paul Walker Crash Lawsuit -- Porsche Fights Suit ... It's Not a Racecar!
Paul Walker Crash
Porsche Fights Lawsuit ...
It's Not a Racecar!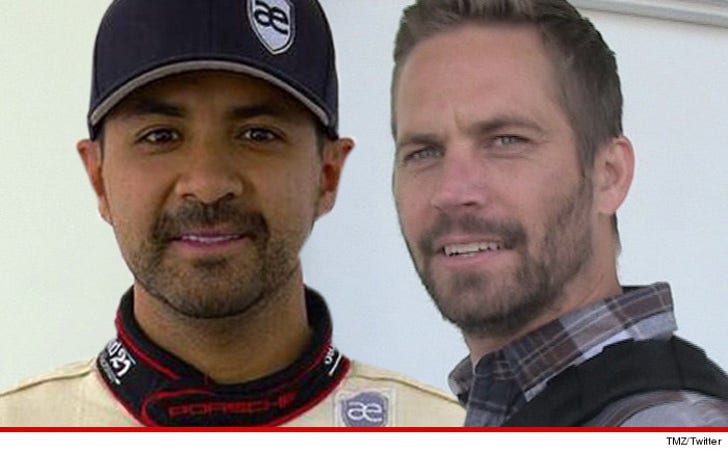 EXCLUSIVE
The crash that killed Paul Walker and Roger Rodas wasn't Porsche's fault ... according to Porsche, which says that's obvious because Rodas' widow can't even name the part she claims caused the accident.
TMZ broke the story ... Kristine Rodas filed a lawsuit against Porsche, claiming the Porsche Carerra GT Paul and Roger were driving had a faulty part in the suspension -- and also lacked a "crash cage" and "racing fuel cell" ... which she claimed are common in racecars.
Now Porsche has filed a motion to have the case dismissed ... claiming Kristine failed to state exactly which part of the suspension failed, how it, or what, caused the crash and if that part was original or a customized upgrade.
Porsche also claims Rodas' widow incorrectly called the Carrera GT a "racecar." As for the crash cage and fuel cell ... Porsche says "no ordinary customer would expect a passenger car" to have those things.
Porsche wants the lawsuit dismissed in its entirety.