Teri Polo Bankruptcy -- My Seven Pets Are FOCKED!!
Teri Polo
My 7 Pets Are Focked!
Worthless in Bankruptcy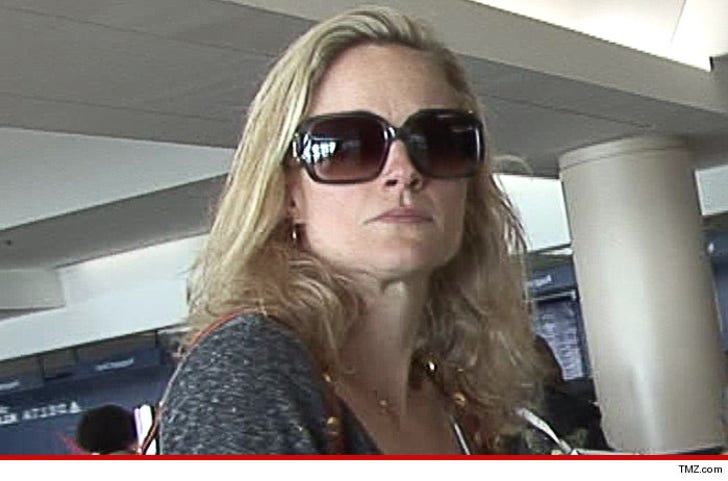 EXCLUSIVE
"Meet the Parents" star Teri Polo has a house full of pets -- seven of the critters -- and while we're sure she loves 'em in her own way ... she just told the world they ain't worth jack.
We broke the story ... Teri's more than $700K in the hole to the IRS, so she filed for bankruptcy earlier this year -- and now she's taking inventory of her assets in new documents ... obtained by TMZ.
First, the sorta good news: Teri's assets include a 2012 Prius worth $16,800, jewelry worth $1,700, and some office equipment worth $225. Like we said ... sorta good.
Now the sad news: she also lists her 4 dogs and 3 cats as assets, but values them at a whopping ZERO dollars. She could be pulling an Aaron Carter -- who did the same thing last year claiming he didn't want creditors to liquidate his pooch.
Or maybe she just thinks they're worthless.
Terri's optimistic though ... she's hauled in $141K this year, and made more than $300K last year. In the docs, she lists her ability to continue working and earning residuals as her best asset.
Someone really needs a fresh 'Focker.'