Miley Cyrus Suspect -- Alleged Serial Car Thief
MIley Cyrus
Suspect is Alleged
Serial Car Thief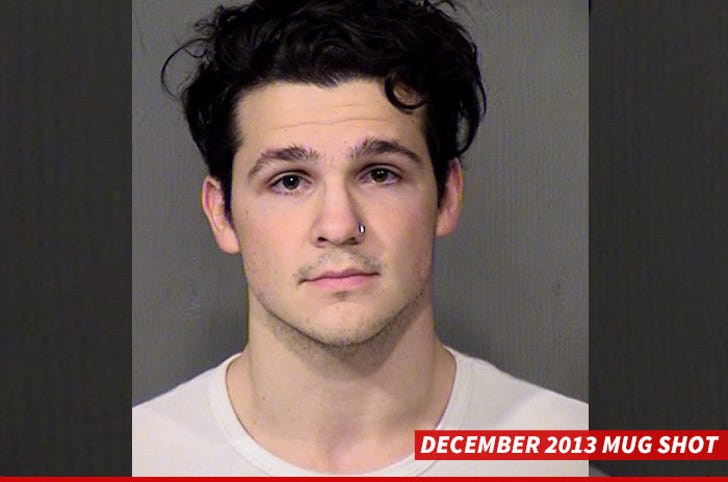 EXCLUSIVE
The man arrested for stealing Miley Cyrus' Maserati is currently facing 2 separate criminal charges of stealing cars ... and he's on the run, TMZ has learned.
We broke the story ... Tylor Scott and Naomi Charles have been arrested for the burglary last weekend at Miley's place.
We've learned Scott was arrested in September for stealing his parents' car. According to the police report ... obtained by TMZ ... Scott told cops he just went on a joy ride "for the thrill of it."
We're told he crashed the ride and ditched it.
Days later he argued with his mom and stole another car, which he drove around for a few days until it got a flat ... and he left it in a 99 Cent Store parking lot.
In December, he was arrested for stealing a Mercedes CLK near the University of Arizona. According to the police report ... a month before he walked into an open garage, saw the keys hanging from the wall and made off with it.
The docs say he has a drug problem -- reinforced by the fact that cops found a pipe in the Mercedes with marijuana residue.
Scott never showed up for court so there's a warrant out for his arrest.
TMZ broke the story ... Scott and Charles allegedly abandoned Miley's Maserati on a Simi Valley street almost immediately after taking it.