Rik Mayall Dead -- 'Drop Dead Fred' Star Suddenly & Mysteriously Dies at 56
'Drop Dead Fred' Star
Sudden and Mysterious Death at 56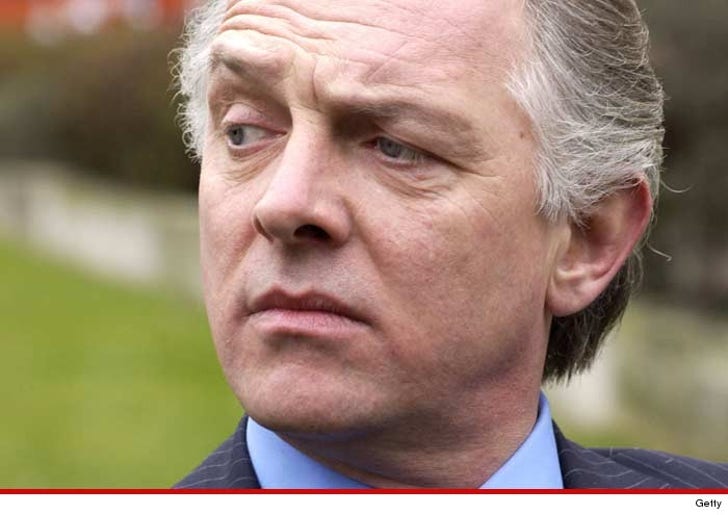 Exclusive Details
The guy who played "Drop Dead Fred" in the 90s cult classic film passed away at home in England this morning ... and, so far, the cause of death is a mystery to his family.
Rik Mayall -- a huge comedic star in the U.K. -- was at home with family members when he died this morning ... but his rep says they're all puzzled about why it happened.
We're told the actor -- who was only 56 -- was not ill ... but his rep added they don't suspect foul play.
"Drop Dead Fred" was bashed by critics, but still became a financial success. Mayall was never able to score a second hit in the U.S. -- even though he's a big deal across the pond. He starred in several successful sitcoms there.
Mayall was married with 3 children.