Wednesday Addams -- Grown Up and Getting Divorced
Wednesday Addams
Grown Up
and Getting Divorced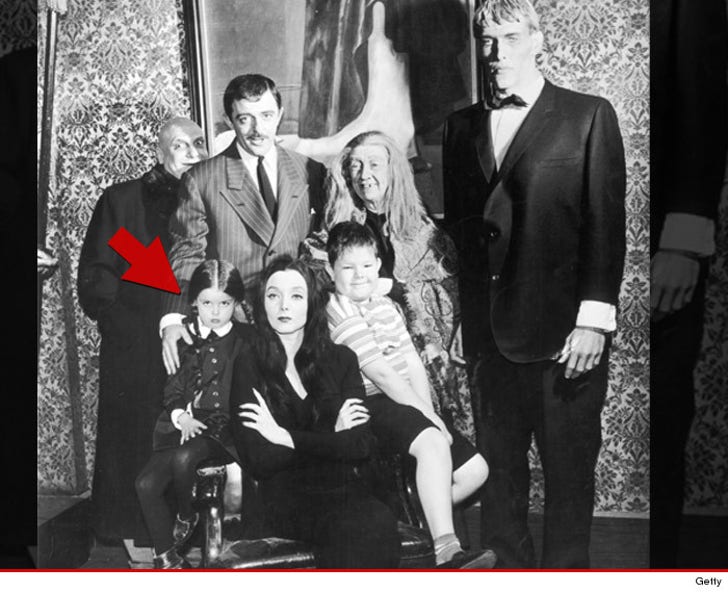 EXCLUSIVE
Lisa Loring -- the original Wednesday Addams from "The Addams Family" TV show -- has decided her marriage cannot be resurrected from the dead ... and has decided to file for divorce. Snap, snap.
Loring and hubby Graham Ritch were married back in 2003 and separated all the way back in 2008 -- according to docs filed in L.A. this week, and obtained by TMZ. Snap, snap.
For some mysterious and spooky reason, she's only now getting around to filing for divorce, citing irreconcilable differences. Loring, who's now 56, is asking the court to terminate her ex's right to ask for spousal support.