Kourtney Kardashian Leaves Scott Disick in the Hamptons... Scott Keeps Partying
Scott Disick
So My Baby Mama's Snubbing Me
LET'S PARTY!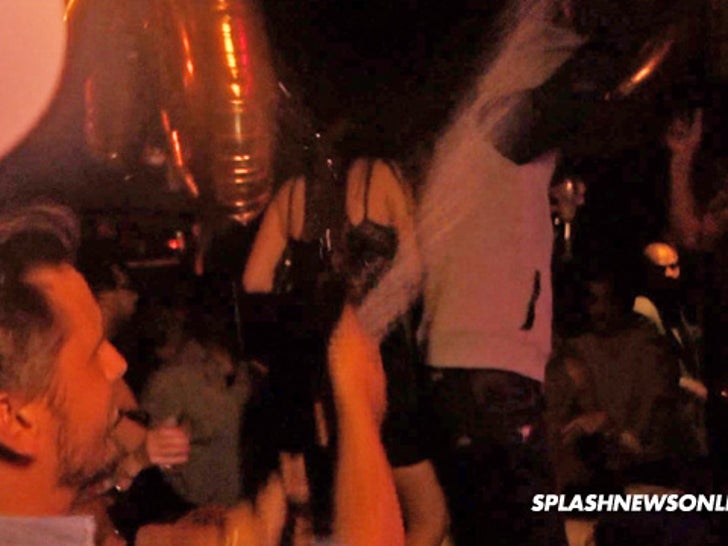 Kourtney Kardashian flew back to L.A. for North West's Kidchella birthday bash ... and we're told she left Scott Disick behind to teach him a lesson ... but it didn't work.
Disick didn't stew over the snub -- he had a belated birthday party at 1Oak in the Hamptons where he sprayed champagne on fellow partygoers.
We're told Kourtney believed Scott would feel the burn ... especially since North's party was thrown in Scott and Kourtney's backyard. The tension revolves around Scott's propensity for partying and leaving the family in the dust.
Kourtney gave Scott's plane ticket to a nanny ... again, a not-so-subtle insult that seemed lost on Scott.
Kourtney is pregnant with kid #3. So who's foolish now?