Caleb Bankston Dead -- 'Survivor' Star Killed Between Two Train Cars
'Survivor' Star Caleb Bankston
Crushed Between Two Train Cars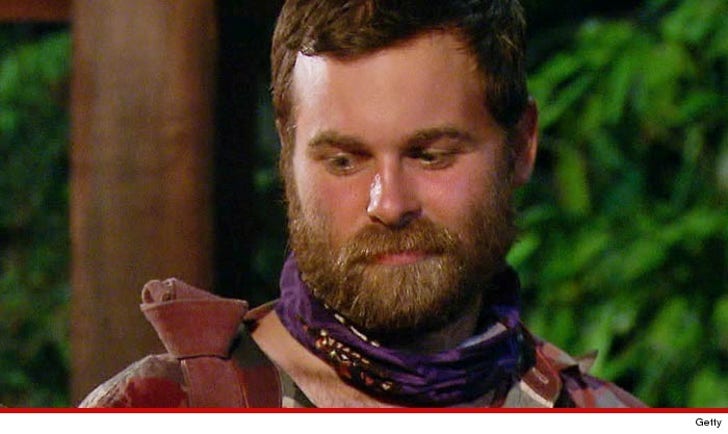 EXCLUSIVE
"Survivor" star Caleb Bankston was crushed to death by 2 rail cars when the train on which he was riding derailed ... TMZ has learned.
Bankston -- a contestant on "Survivor: Blood vs. Water" last year -- was checking on something in the small space between two of the cars when the train went off the tracks. Cops say the rear car slammed into the forward car ... with Bankston caught helplessly in between.
Since this is an industrial accident, Birmingham PD says the Federal Railroad Administration and the railway company's safety officer will conduct separate investigations.
So far, it is unknown what caused the derailment. We're told there was one other worker on the train at the time of the crash ... he was not injured.