Columbus Short Beating Victim Sues -- I'm Embarassed ... Thanks TMZ
Columbus Short
Beating Victim Sues
I'm Embarrassed ... Thanks TMZ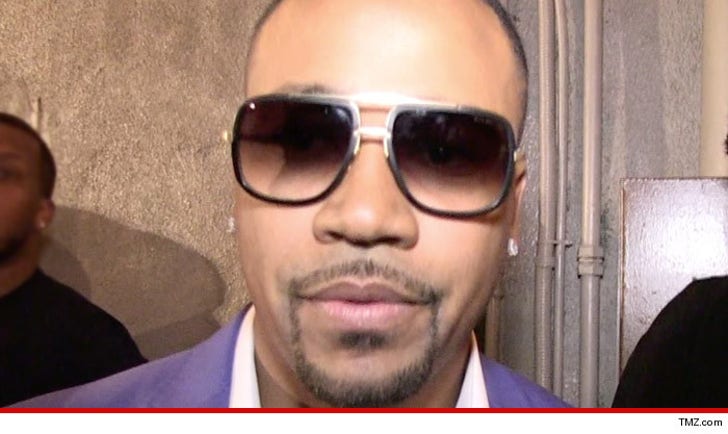 EXCLUSIVE
Former "Scandal" star Columbus Short is being sued by a man who claims he was humiliated by getting sucker punched by the actor.
Felton Hyche III claims in a new lawsuit ... he was at an engagement party at a West L.A.sports bar in March when he and Columbus started arguing. As we reported, the beef erupted when Hyche said, "You might be richer than me but I get my girls to buy me everything I want, including your wife."
Hyche claims in his suit ... Columbus sucker punched him, breaking his cheek and orbital bones and sending him to the hospital.
But adding insult to injury, Hyche says he has to "endure ridicule from strangers as the man who was knocked out by Columbus Short."
He's pissed at TMZ -- although he does refer to it as "popular" -- for displaying his "lifeless and beaten face" to the world.