'X-Men' Director Bryan Singer -- Worst Movie Answer Ever
Bryan Singer
Worst Movie Answer Ever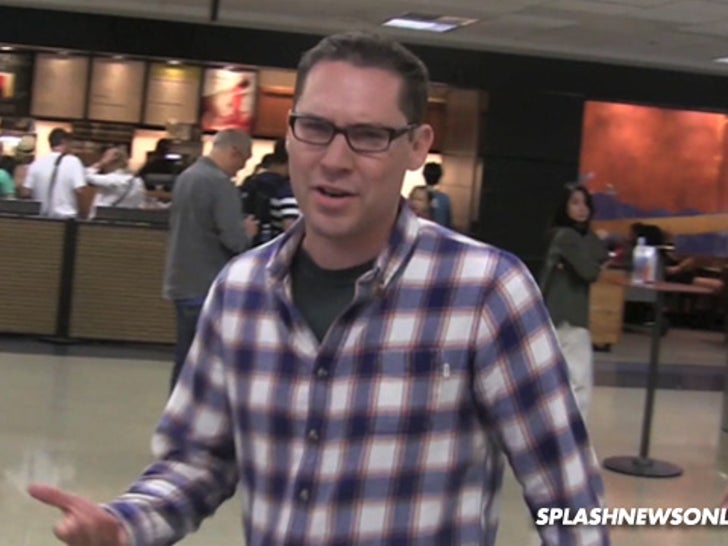 Bryan Singer -- who has been all but vindicated in a lawsuit accusing him of sexual molestation -- had an interesting choice of movies he favors.
The "X-Men" director was at LAX Thursday where he dodged questions about the recent allegations, but did get a little chatty when asked about his favorite movies.
Given all he's going through ... he probably could have picked a different favorite director. You see where we're going here ...