Kelly Rutherford -- My Kids Have Been Illegally Deported!
Kelly Rutherford
My Kids Have Been Illegally Deported!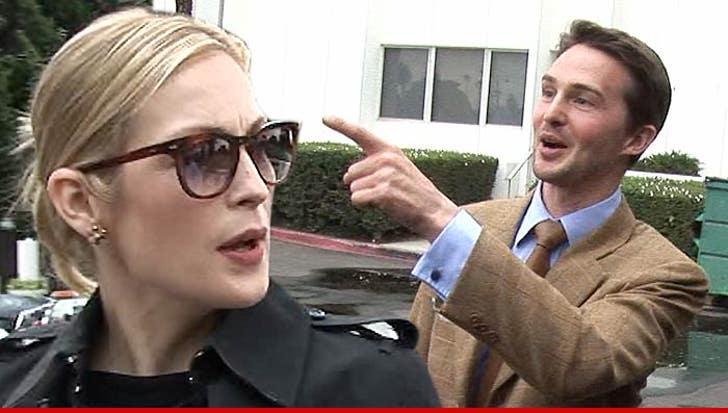 EXCLUSIVE
Kelly Rutherford claims her children are being illegally deported by a renegade judge who has ordered them to live with their father in France ... and if things don't change she'll break the law and keep her kids right here in the U.S. of A.
The former star of "Gossip Girl" was in a bitter custody battle with ex-hubby Daniel Giersch. He now lives in France and an L.A. County Superior Court judge ruled he had a right to primary custody of the children -- ages 5 and 7.
In new legal docs -- obtained by TMZ -- Rutherford claims sending her kids out of the country creates an immigration issue -- and that's beyond the scope of a state judge's power.
Rutherford wants a federal judge to invalidate the state order and give her custody so the children can remain in the U.S.
And the actress says ... if she doesn't win in court her only recourse is to defy the judge and keep her kids. She acknowledges she'll get in trouble but claims that would be her only option.