Miranda Cosgrove Lawsuit -- You Suck At Math ... Claims Truck Driver
Miranda Cosgrove Lawsuit
You Suck At Math
... Claims Truck Driver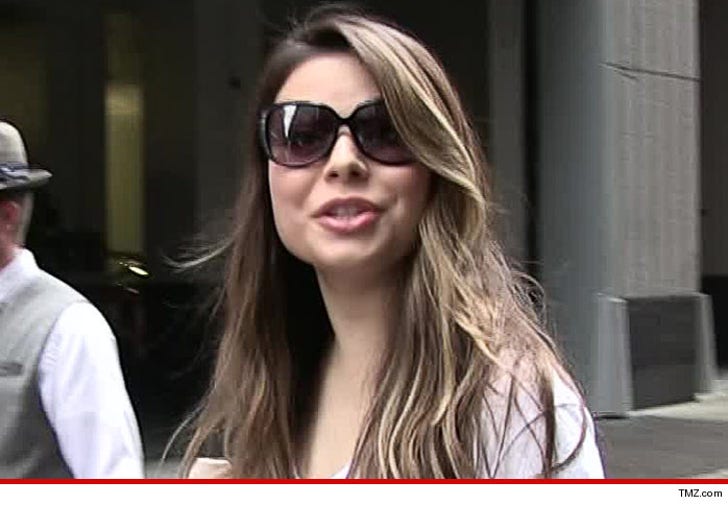 EXCLUSIVE
Miranda Cosgrove exaggerated her medical expenses after a tour bus accident 3 years ago -- this according to the truck driver who's being sued by Cosgrove for her injuries.
TMZ broke the story ... Cosgrove claimed she was "disfigured and disabled" in August 2011 when her bus slammed into an overturned tractor-trailer that was laying across the highway. The singer and "iCarly" star is suing the drivers of her bus and the semi.
In court docs, Cosgrove -- who suffered a broken ankle in the wreck -- claims her medical bills added up to $184,490.16.
The truck driver has filed his own docs now ... saying her medical bills were NOT calculated properly ... and he questions whether all her treatments were related to the accident.
He also denies Cosgrove's claim that she lost a lucrative sponsorship with Neutrogena after the crash.