Major NFL Sponsor -- 'Frustrated' With Goodell
Major NFL Sponsor
'Frustrated' With Goodell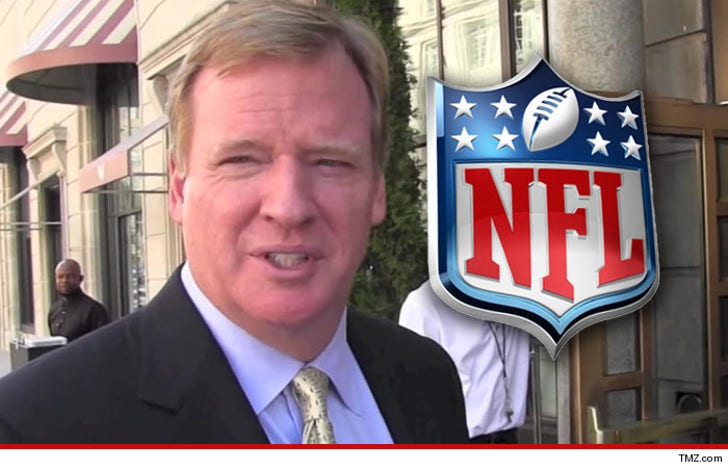 EXCLUSIVE
One major NFL sponsor tells TMZ Sports ... they are "frustrated" with Roger Goodell -- and will keep a close eye on the investigation to determine whether or not to end its relationship with the NFL.
A key member of the company -- who would not let us use his or his company's name, but trust us ... it's as big as it gets -- tells us, "It's one thing after another [with Goodell]" ... noting the company is particularly "frustrated" with Goodell's "inconsistent policies."
We're told the company has had several internal meetings to discuss its relationship with the league -- but it's NOT at the point of pulling money right now.
"We're concerned with the unknown right now. Where is [the Goodell saga] going next?"