Nicole Kidman's Father Dies After Fall in Singapore
Nicole Kidman
Her Father Dies After Fall
in Singapore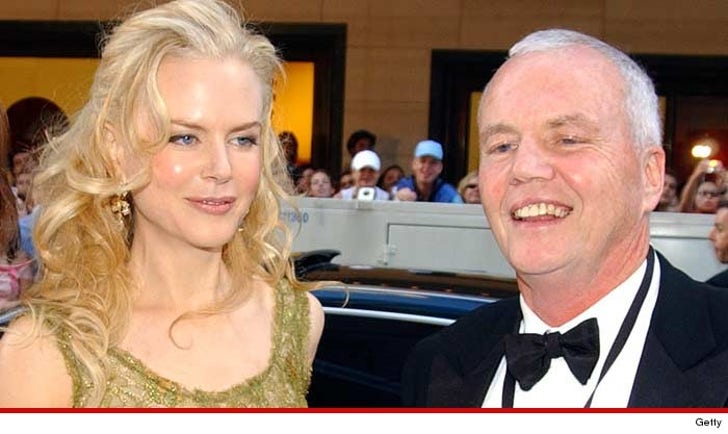 Breaking News
Nicole Kidman's father, Dr. Antony Kidman died Friday in Singapore, reportedly after a fall in his hotel room.
Singapore police say they are investigating the "unnatural death," a term often used in Singapore for falls or accidents. He was in the country visiting his daughter Antonia, Nicole's sister.
Kidman was a clinical psychologist and was awarded an Order of Australia medal in 2005 for his contributions to clinical psychology.
The University of Technology, Sydney (where Kidman had worked) confirmed his passing in a statement, saying, "It is with great sadness that we learn of Dr. Tony Kidman's sudden passing ... Tony will be missed by all at UTS. Our thoughts are with his family at this time."