Shia LaBeouf -- I'm No Einstein ... So Stay Away From Me!
Shia LaBeouf
I'm No Einstein
So Stay Away from Me!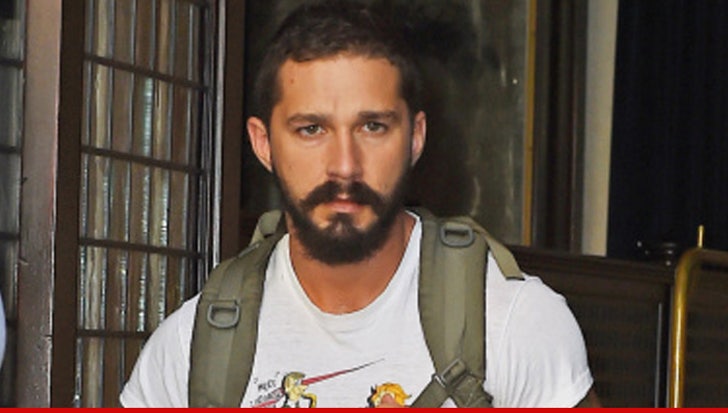 EXCLUSIVE
Shia LaBeouf lives in fear of a woman who is convinced he discovered the theory of relativity ... a woman so deranged she threatened to blow up his house.
Shia just got a restraining order against Graciela Nahle ... who apparently showed up at his house eating watermelon on the driveway and when the actor asked her to leave she screamed, "I am going to blow up your house! I am going to blow up the world! You are Albert Einstein and we belong together."
According to the docs -- obtained by TMZ -- Nahle showed up at Shia's house 3 times and he fears for his safety.
She's been a thorn in Shia's side for months, once showing up with an infant in her arms ... claiming to have been best buds in a previous incarnation.
She's been previously arrested for making criminal threats against the actor.
Nahle has been ordered to stay 100 yards clear of Shia.