Charlotte Hornets Jeff Taylor -- ARRESTED For Domestic Violence
Hornets' Jeff Taylor
ARRESTED For Domestic Violence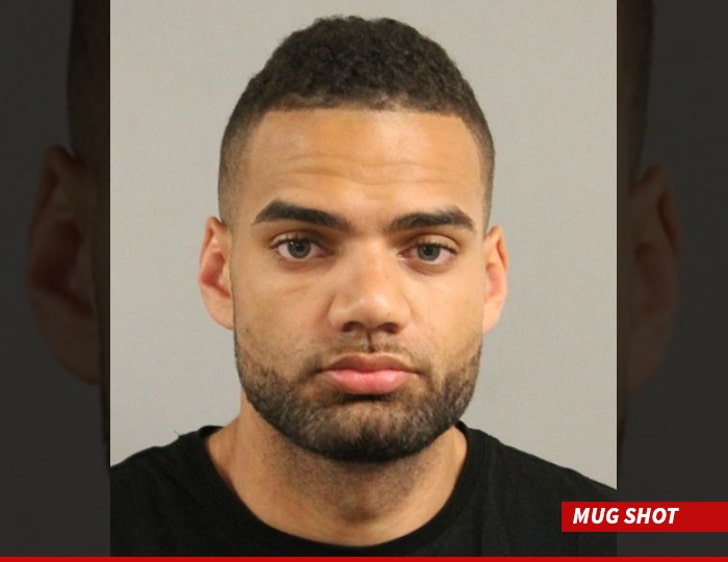 Breaking News
Charlotte Hornets player Jeffery Taylor was arrested in East Lansing, Michigan early Thursday on domestic violence charges.
The 25 year old forward was busted at Marriott hotel near Michigan State University, and was booked for domestic violence, assault, and malicious destruction of property. WCNC first reported the arrest.
Taylor was released on a $5,000 bond. The alleged victim in the incident has not been identified.
Earlier this week NBA Commissioner Adam Silver said the league would review its policies regarding domestic violence ... in lieu of what's been going on in the NFL.