Shia LaBeouf -- Repeat Intruder Blocked for 3 Years
Shia LaBeouf
Repeat Intruder Blocked for 3 Yrs.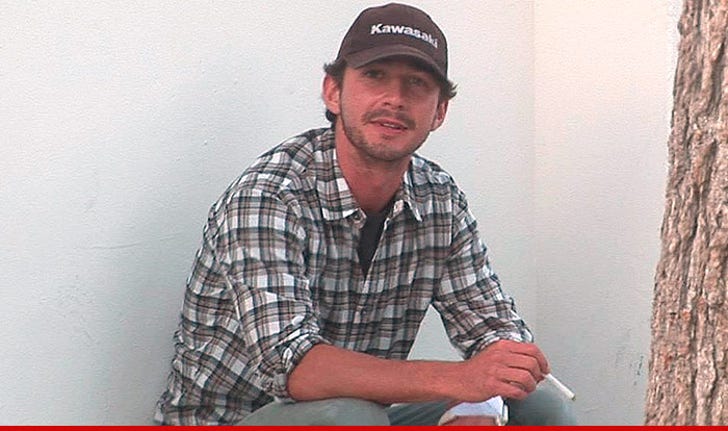 EXCLUSIVE
The weird quotient in Shia LaBeouf's life just went down a notch -- a judge ordered the woman who repeatedly showed up at his house to stay away for 3 years.
Graciela Nahle was ordered to stay 100 yards away from Shia -- and have no electronic contact with him at all. The permanent restraining order was issued in Van Nuys. Neither Graciela nor Shia was in the courtroom.