Ashton Kutcher & Mila Kunis Jacked Their Baby Name ... From Ex-Tiger Woods Mistress??
Ashton Kutcher & Mila Kunis
Jacked Their Baby's Name
From Tiger's #1 Ex-Mistress??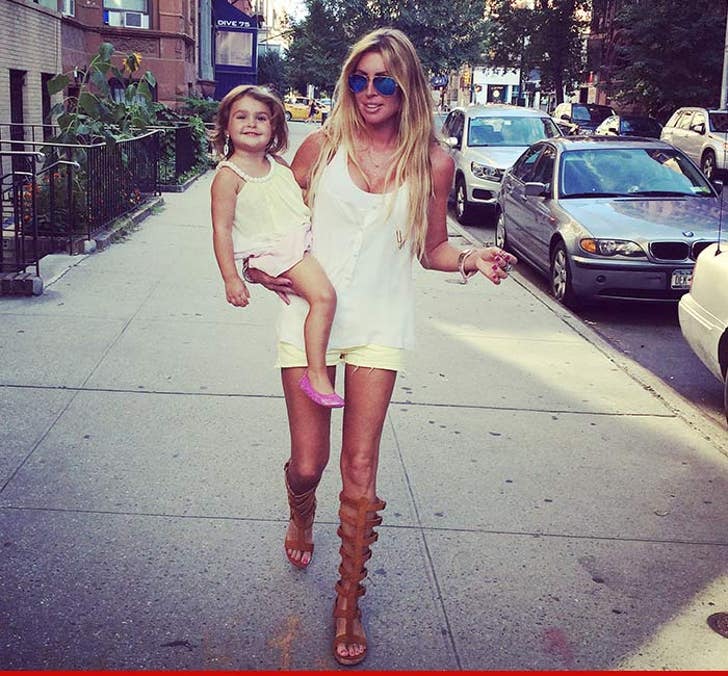 EXCLUSIVE
Ashton Kutcher and Mila Kunis probably never imagined naming their baby Wyatt would tie them to Tiger Woods, but it has ... and the connection lies with Rachel Uchitel.
Tiger's side piece number uno named her daughter Wyatt 2.5 years ago and even owns a baby clothing boutique in New York City called Wyatt Lily.
The shared baby name has actually been good for Uchitel's bottom line -- a friend of Mila and Ashton's actually spent a huge chunk of change on baby gifts ... from Rachel's store!
Now get this ... according to a baby blog, Mila and Ashton were gifted a pair of camouflage crawling pants from Wyatt Lily all the way back in April.
So, it's entirely possible the Wyatt labeled clothing inspired Mila and Ashton.