Kevin 'Pig Virus' Metheny Dead -- Howard Stern Nemesis Dies at 60
Howard Stern Nemesis 'Pig Virus'
Kevin Metheny Dead at 60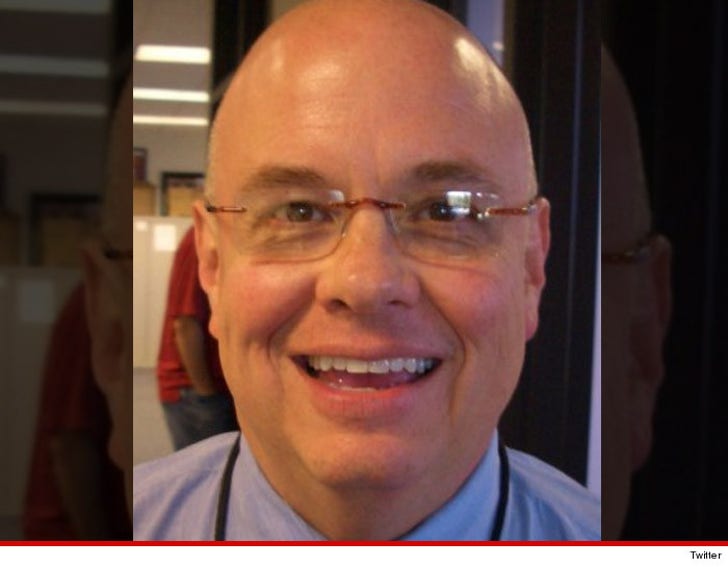 Breaking News
Kevin "Pig Virus" Metheny -- the inspiration for Howard Stern's nemesis in "Private Parts" -- has reportedly died at the age of 60 from an apparent heart attack.
Metheny's feud with Stern in the '80s was chronicled in both Howard's book and movie. The character of Kenny "Pig Vomit" Rushton was played by Paul Giamatti -- and it launched his career.
Metheny was still working in the radio biz ... and was most recently the Operations Manager for two different stations in San Francisco.