French Montana -- Accused Of Ditching Son ... For Girlfriends
French Montana
Accused Of Ditching Son ... For Girlfriends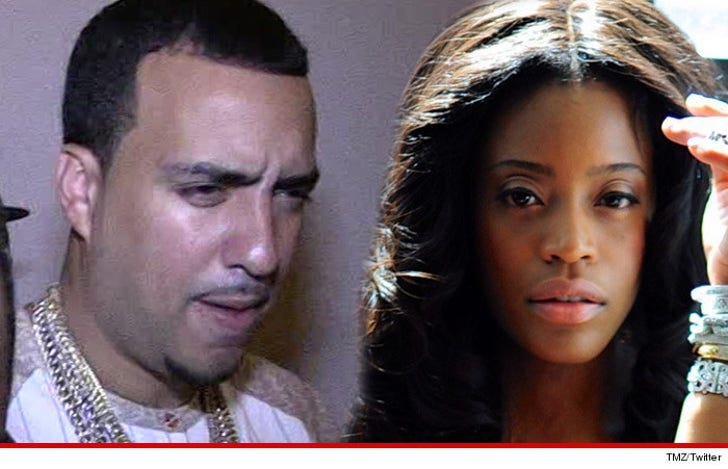 EXCLUSIVE
French Montana is a lousy dad who abandoned his wife and child for months at a time so he could gallivant around the world with his girlfriends ... so says his ex-wife.
Friends of Nadeen Kharpouch tell TMZ ... French once went 7 months without seeing his 4-year-old son ... and spent a grand total of 4 days with him this year ... so that he could hang with famous women, including Trina and Khloe Kardashian.
She says it was especially galling that French never bothered to take his kid to kindergarten -- Khloe was way more important to him.
And in the money department, we're told Nadeen is fuming because French was draining the marital assets by showering Khole with Jeeps and jewelry.