'7th Heaven' Stars -- We Never Saw Signs -- 'Stephen's A Good Guy'
'7th Heaven' Stars
We Never Saw Signs
'Stephen's A Good Guy'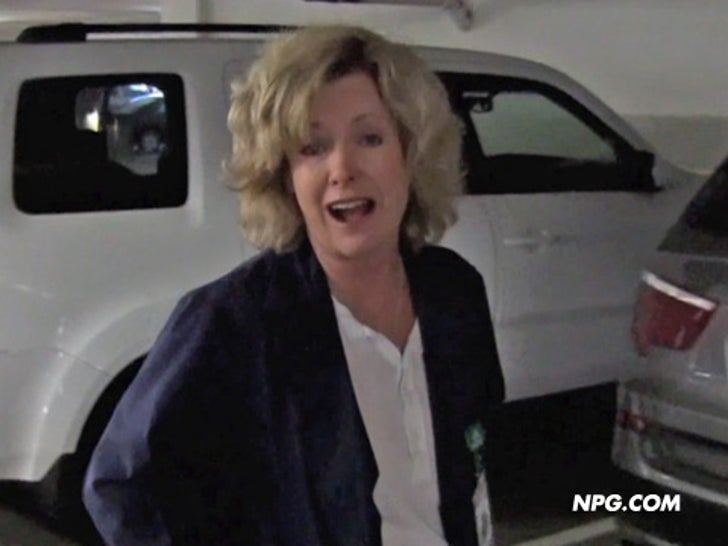 Just like a scene from "7th Heaven" ... Stephen Collins' TV family is standing by him in the wake of his child molestation confession.

Collins' TV wife, Catherine Hicks, had high praise, saying Collins has always been a good guy.
Kyle Searles -- who had a recurring role on the show -- said on TMZ Live ... he's shocked and confused by our story ... because Stephen was the ultimate father figure on the set.
Both say they saw nothing during production that raised suspicions.