Stephen Collins -- Sexual Fantasy Books Were His Unraveling
Stephen Collins
Sexual Fantasy Books Were His Unraveling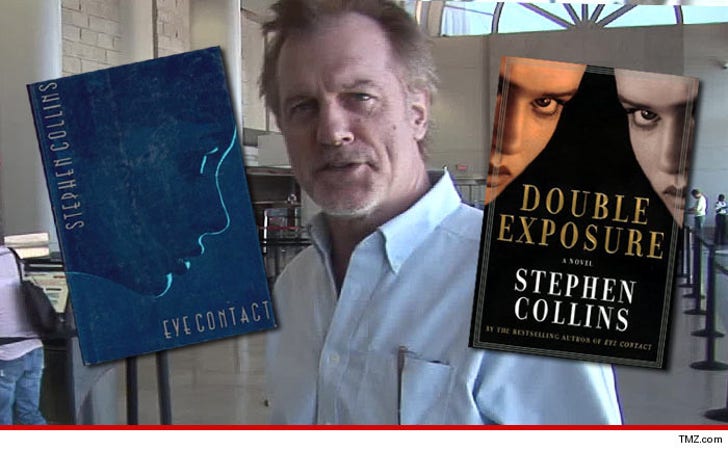 EXCLUSIVE
The main victim in the Stephen Collins molestation case had a very dark awakening after reading two highly sexualized thrillers authored by the actor ... books that convinced her to take action so he wouldn't molest others.
"Eye Contact" was Collins' first novel in 1994 ... which chronicles the sexual escapades of an exhibitionist woman. "Double Exposure" -- published in 1998 -- deals with a TV critic in a horrible marriage who begins a voyeuristic relationship with his attractive neighbor.
Sources connected with the woman -- who claims Collins molested her between the ages of 11 and 13 -- say she read the books right around 2000 and almost immediately wrote an anonymous letter to Faye Grant, warning her about what her husband allegedly did to her and what he might do to other children.
The woman eventually went to cops in 2012 ... and reported her alleged molestation.
By the way ... Collins touts both novels on his website ... but provides a disclaimer saying they're way too sexual for "7th Heaven" fans.