St. Louis Cardinals -- MLB Beefing Up Security ... In Wake of Civil Unrest
St. Louis Cardinals
MLB Beefing Up Playoff Security
... In Wake of Civil Unrest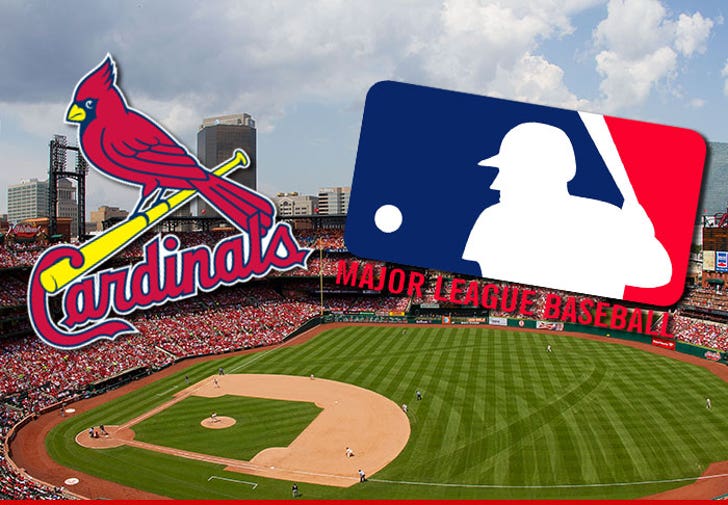 Exclusive Details
The St. Louis Cardinals tell TMZ Sports they have a "heightened awareness" of the explosive situation in the streets of St. Louis and will take extensive security measures to keep fans safe at this weekend's playoff games.
All hell is breaking loose in The Lou ... with angry protesters clashing with police over the recent shooting deaths of Michael Brown and Vonderrit Myers Jr. -- who were both killed by police gunfire.
With the Cardinals hosting the NLCS on Saturday and Sunday, a rep for the team tells us, "Our people have been coordinating with the St. Louis Police Department and Major League Baseball security" in an effort to protect the fans.
The rep notes that there is always increased security for the playoffs, but says the charged racial tension and potential for chaos is definitely "on our radar."