Eric Dickerson -- Thank God Social Media Didn't Exist When I Was Playing
Eric Dickerson
Thank God Social Media Didn't Exist
When I Was Playing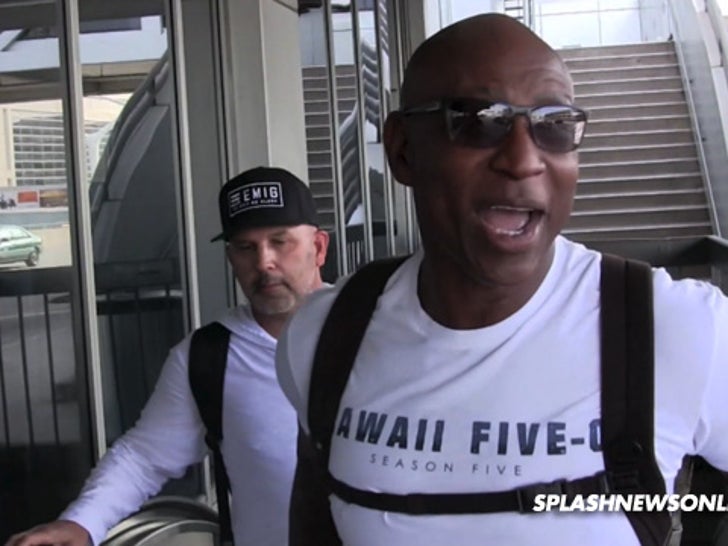 Technology may have changed ... but pro athletes haven't -- with Eric Dickerson saying a whole bunch of NFL stars would have been SUSPENDED back in the day if social media was around when he was playing.
What Dickerson was essentially saying when he was walking through LAX yesterday is that young athletes with money and fame have done dumb stuff for decades -- but now, it's easier to get caught.
E.D. makes it clear he's NOT one of the guys who would've been caught slippin' on Twitter or Facebook or Instagram back in the '80s -- but reiterates "a lot" of guys would've had a tough go.