Leon Spinks' Ex -- I'll Decide If He Lives or Dies ... Not His Wife
Leon Spinks' Ex
I'll Decide If He Lives or Dies
... Not His Wife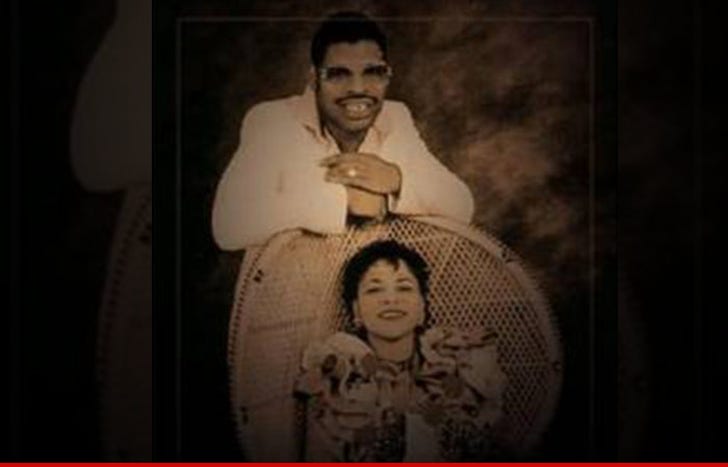 EXCLUSIVE
Leon Spinks' ex-wife says the boxer gave her FULL CONTROL over his medical decisions after they divorced in 2004 -- and if his condition deteriorates she should be the one to call the shots ... not his current wife.
But Leon's ex Betty -- who was married to Spinks for 16 years -- says Leon hammered out an agreement in their divorce stating that SHE has been empowered to make decisions on his behalf should be become unable to do so himself.
"I have power of attorney and guardianship," Betty says. "Leon's care should be my decision."
Leon married his current wife in 2011 -- but Betty says that doesn't matter when it comes to Power of Attorney ... she still believes she's legally entitled to be in control.
We looked into Nevada law ... which says that Betty's P.O.A. can be revoked IF Leon entered a new agreement with his new wife.
Just legally marrying someone does NOT automatically vest that person with P.O.A. ... so Leon would have had to have entered a brand new agreement with Brenda.
We reached out to Brenda to find out if such an agreement exits -- but so far, haven't heard back.
As for Betty, she adds ... "My main concern is that Lee is OK. If I could talk to him, I'd ask, 'How are you? Do you want to come back home to your family?'"