Paris Hilton -- Parties with Casino Killer
Paris Hilton
Parties with Casino Killer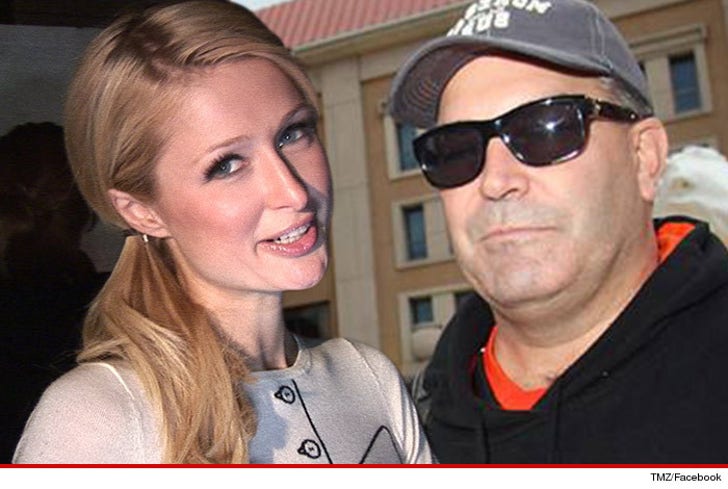 EXCLUSIVE
Paris Hilton nabbed a whale during her Atlantic City DJ gig -- a gambling legend who's cleaned out casinos in the past ... showed up to watch her and dropped giant stacks of cash while he did it.
Don Johnson -- blackjack pro, not the actor -- was in the V.I.P. while Paris was spinning at Pool After Dark at Harrah's last weekend. Sources close to P tell us Don made champagne flow like a river -- buying 10 bottles of Ace of Spades at $1,000 a pop! And for a chaser ... 8 more bottles of Moët.
Total bar tab -- $15,000! Best of all ... he shared the bubbly with the normies outside V.I.P.
We're told Paris and Don have been friends for years. They have a lot in common.
FUN FACT: During a 6-month stretch in 2011 ... Don won $15 million from Atlantic City casinos. Trained assassin.