10-Year-Old Actress -- Working For Spielberg Is Making Me Rich!
10-Year-Old Actress
Working For Spielberg
Is Making Me Rich!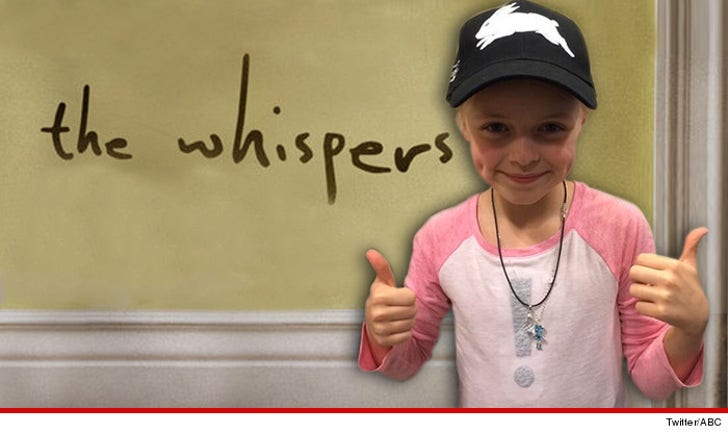 EXCLUSIVE
Kid actress Kylie Rogers will never have to babysit, because she's now making more money than most adults ... thanks to Steven Spielberg.
10-year-old Kylie was cast in the pilot for Spielberg's "The Whispers" -- about aliens who take over Earth using children. For 21 days work she snagged $20K ... according to her contract which was filed in court.
It gets way better -- the show was picked up for series -- and the contract calls for Kylie to earn $20K PER EPISODE for Season 1. And if the show does well she'll make even more.
Kylie will make more next year than young lawyers at major law firms.