Michael Jordan -- Barack Obama's a Sh**ty Golfer ... I'd Crush Him
Michael Jordan
Barack Obama's a Sh**ty Golfer
... I'd Crush Him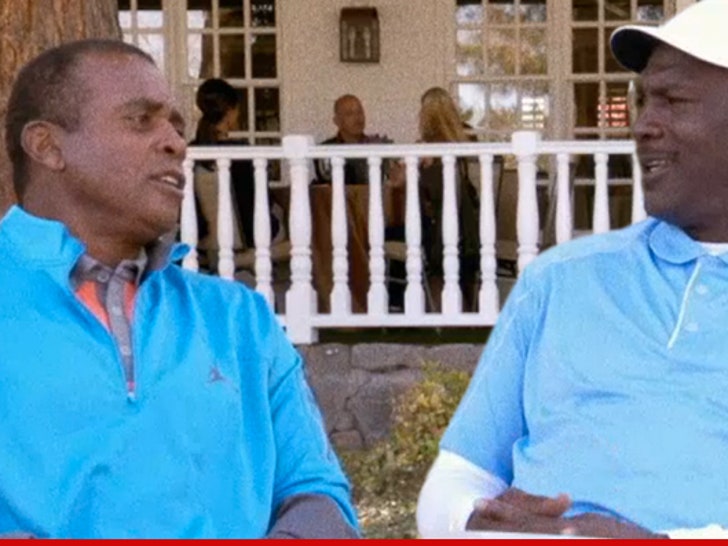 Michael Jordan just took smack talk to an entirely new level ... saying President Barack Obama is a "sh*tty golfer."
MJ made the comments during an interview with Ahmad Rashad on the Back 9 Network -- when Ahmad asked who the NBA legend would golf with in his dream foursome.
"I never played with Obama but I would," MJ said ... "But nah, I take him out. He's a hack. It'd be ALL DAY playing with him."
Ahmad challenged MJ -- saying, "You really wanna say that about the President of the United States?"
To which MJ replied, "I never said he wasn't a great politician, I just said he was a sh*tty golfer."

So far, no word back from the White House.