Carmen Electra -- My Stylist Went on $100K Shopping Spree ... For HERSELF!
Carmen Electra
My Stylist Went on $100K Shopping Spree ...
For HERSELF!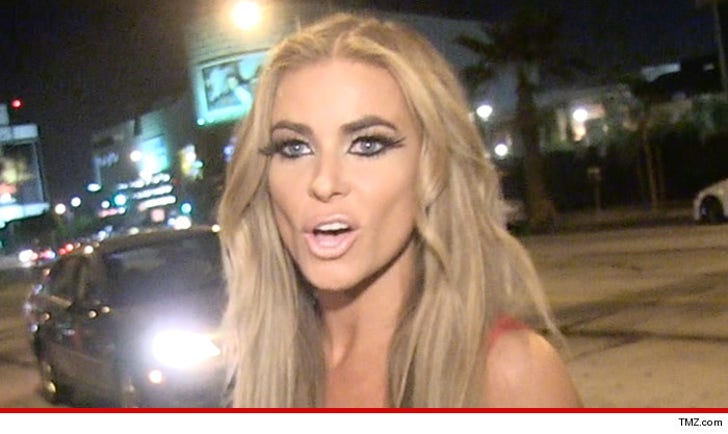 EXCLUSIVE
Carmen Electra says her ex-stylist had plenty of style -- but zero class -- after the woman used Electra's credit cards to buy herself more than $100K worth of new clothes and accessories.
Electra says she hired Shayoon Aboo as her personal stylist in April 2013 ... giving her credit cards to shop for clothes, shoes and bags to fit Electra's image. But according to a lawsuit Carmen just filed ... Aboo secretly kept some items which should have been returned after Carmen rejected them.
In the suit, Carmen also says Aboo used the credit cards to buy clothing for herself, and had the audacity to flaunt her purchases on Instagram.
Electra claims she discovered the rip-off when she saw discrepancies in her credit card statements ... and demanded Aboo return, or pay for the clothing.
Electra's attorney, Neama Rahmani tells TMZ Aboo tried to take advantage of a friendship ... and now Carmen is looking for justice. And some pricey outfits.
We've reached out to Aboo, but no word back yet.