Charlie Sheen -- Nitrous Oxide Made Me Do It!
Charlie Sheen
Nitrous Oxide Made Me Do It!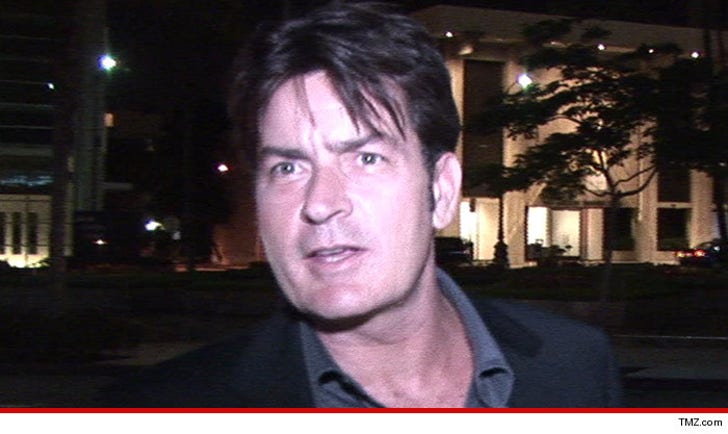 EXCLUSIVE
Charlie Sheen could just attach a DVD of Steve Martin in "Little Shop of Horrors" to explain his defense in a lawsuit claiming he assaulted a dental technician ... because the actor blames it all on the gas.
Sheen just filed legal docs responding to a lawsuit filed by Margarita Palestino, who claims Charlie grabbed her boob and came at her with a knife in October as he sat in a dental chair.
She told cops Charlie's bodyguard claims the star was high on rock cocaine at the time ... something Charlie and his team vehemently deny.They say he was on meds for a shoulder injury and had an adverse reaction to the nitrous, causing him to flail around and accidentally knock over a tray of tools.
The new docs don't mention the shoulder meds but do say he had an adverse reaction to the gas.
Charlie's lawyer says the technician is not only making up stories ... she got fired because she violated HIPAA laws by telling her son Charlie was in the office.