Taylor Swift -- Full Fan Girl at Justin Timberlake Concert
Taylor Swift
Full Fan Girl
at Justin Timberlake Show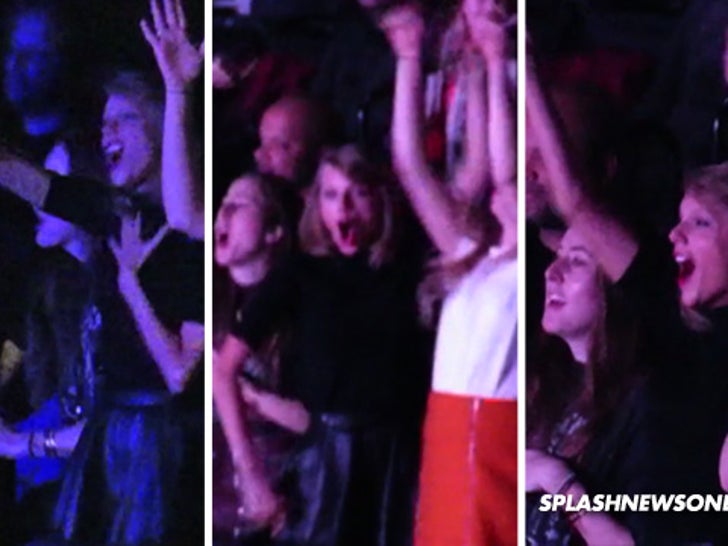 It's unclear how Taylor Swift has time to learn the lyrics to EVERY song -- in addition to her own -- but she does ... and she unleashed her super fan lip-sync skills on Justin Timberlake this weekend.
Swift hit up JT's show in Brooklyn Sunday night to cap off her birthday weekend. T-Swizzle went into flailing arm mode, and not only sung along, but acted out every song too.
It's great stuff ... unless you're the person sitting behind Taylor.