David Cassidy -- I Won My 'Partridge Family' Lawsuit ... C'mon Get Happy!
David Cassidy
Wins 'Partridge Family' Lawsuit Over Sony ...
C'mon Get Happy!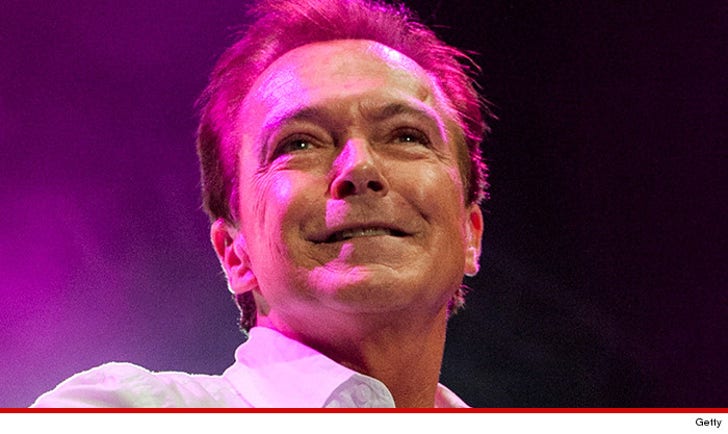 EXCLUSIVE
David Cassidy's three-year battle with Sony over profits from "The Partridge Family" is finally over ... but he ended up getting just a fraction of what he was after.
Cassidy filed the suit back in October 2011, claiming Sony was using his image on "The Partridge Family" merchandise for years while paying him peanuts. He also claimed he was getting screwed on profits from re-runs and spinoffs as well.
But while Cassidy was after millions, an arbitrator recently ruled in his favor ... for just $157,964.84.
Cassidy filed a petition with the court last week to confirm the judgment, but he's asking the court to tack on $57,943.06 for his arbitration fees ... plus another $35,824.82 in interest.
Both sides are due back in court later this month.