Dominic Monaghan -- Keep This Crazy Chick Away from Me!
Dominic Monaghan
Keep this Crazy Chick Away from Me!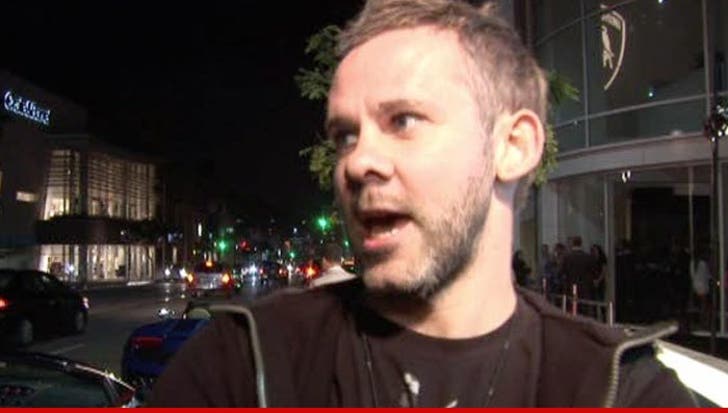 EXCLUSIVE
Dominic Monaghan has strong feelings ... a fan who is delusional, suicidal, vile and obsessed is not a fan at all, and that's why he ran to court for a restraining order.
Dominic claims in legal docs -- obtained by TMZ -- Meredith McLarty says she's been in love with him since 2001 ... even before "Lost" became a thing.
He says she's flooded his inbox with emails and posted countless messages on his social media accounts.
Some of the things she's said ... "I s***ked a guy off tonight. It was awesome!" "Come over and stick it in" and "Don't make me have to hurt you!"
It goes on and on. But Dominic's had enough and got a judge to order her to stay 100 yards away. She also can't use any other means to make contact with him.