Afroman -- Losing Tour Dates After Punching Female Fan
Afroman
Losing Tour Dates
After Punching Fan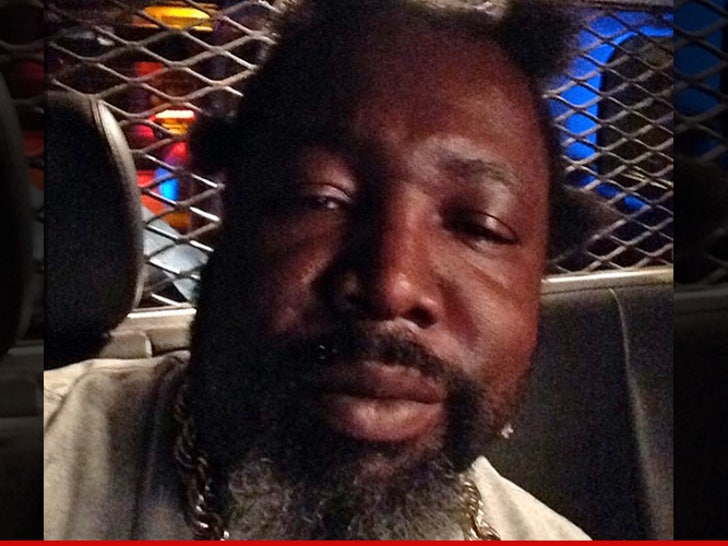 Instagram
When Afroman knocked out that fan on stage, he also KO'd a bunch of his upcoming tour dates -- because some of the venues don't take kindly to violence against women.
The rapper had 7 dates scheduled in the coming weeks, but we've learned 3 venues have already cancelled. One of them ... Ziggy's By the Sea in Wilmington, NC ... tells us they have a very Christian audience that won't tolerate the kinda thing that went down Tuesday night in Biloxi, MS.
We also called Park Street Saloon in Hilliard, OH ... and we're told they cancelled Afroman's show two minutes after seeing the video.
Another venue told us it's still on the fence -- however, 2 others say they're going forward with the scheduled shows.
Afroman actually played Wednesday night in Georgia, and says ... "The venue supported with excellent security and everyone had a great time."